At Mobile Apps Unlocked this year, Motive co-hosted the launch event for THRIVE, a community dedicated to connecting and empowering women in growth marketing.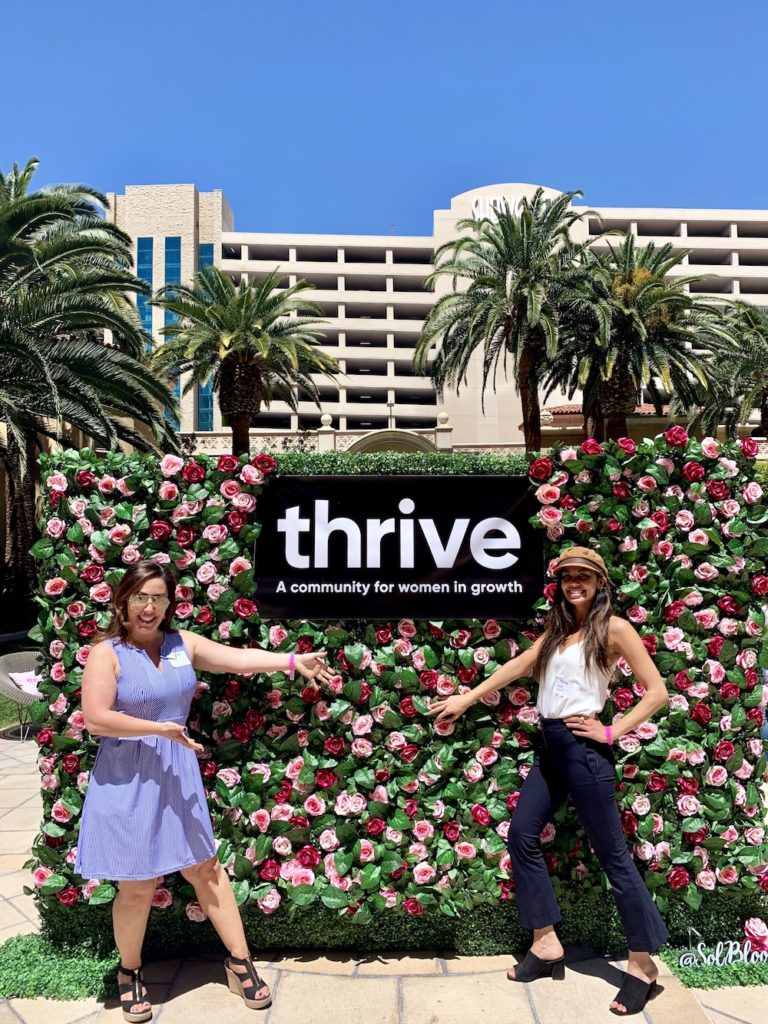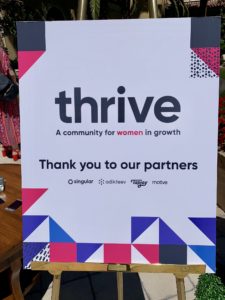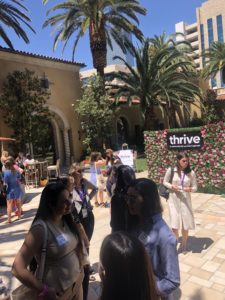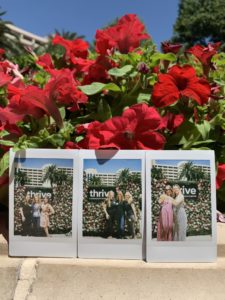 It was an honor to be a founding member of this initiative along with Singular, Adikteev and Tapjoy. THRIVE was first conceived of by Susan Kuo, COO & Co-Founder of Singular, when she founded Singular 5 years ago and found herself in a position where there were few female executives within the industry to consult and collaborate with.
While strides have been made since then, women leaders in the tech sector are still few and far between. Only 5 percent of leadership positions are held by women and they make up only 7 percent of partners at top 100 venture capital firms. Additionally, more than 30 percent of women over the age of 35 are still in junior positions in the tech industry.
These statistics and many more including the gender wage gap and lack of of women of color and queer women at tech companies are why we started THRIVE.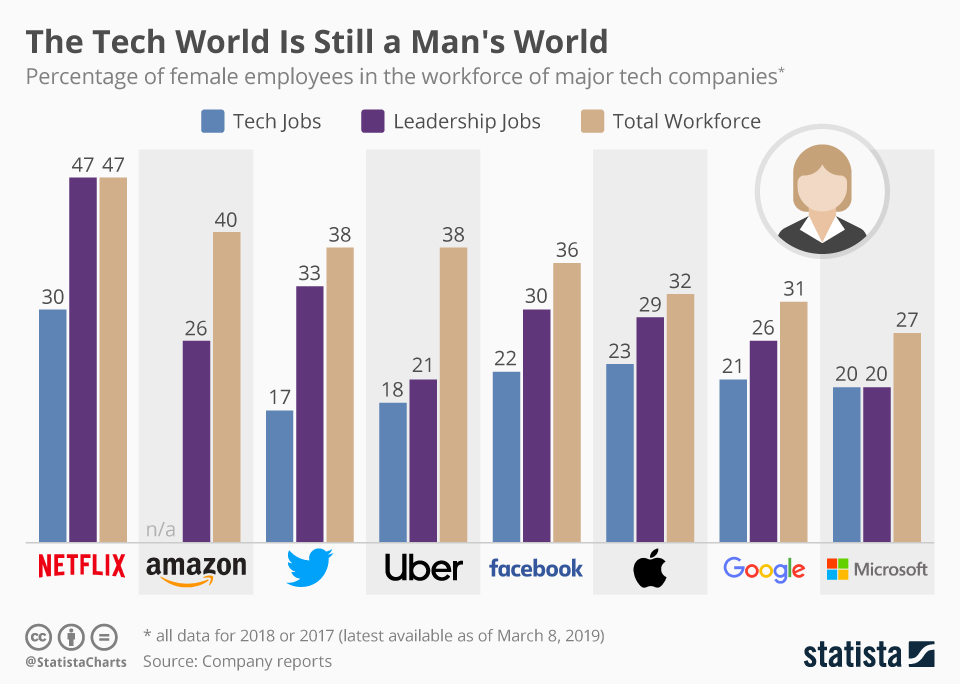 THRIVE is a community that is focused on connecting and empowering women influencers in growth marketing. The goal is to connect women in mobile marketing so they can learn from each other's accomplishments both in and out of the workplace, and — most importantly — come together to build meaningful friendships.
The THRIVE launch event took place at MAU 2019 at an exclusive residence at MGM called The Mansion. Our goals were 4-fold for the event:
Hold a fun networking event
Talk about key issues in our industry
Provide opportunities for learning and leadership
Open the door for successful women in growth to engage in mentoring others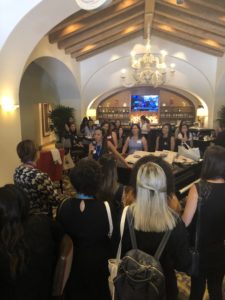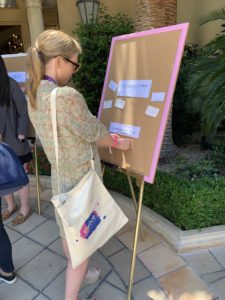 The event was a huge success: twice the amount of women attended than was expected and countless women approached me asking about the next event we were planning. Some topics discussed for future events:
How to implement programs that elevate and drive growth for women at your company
How to negotiate a raise, promotion, etc.
How to find a female mentor
A special thanks to Susan Kuo and Singular for including Motive in the launch of this important organization, as well as Carly Leviant and Kat Cooper from Singular, Katrina Bush from Tapjoy, and Nai Saeturn from Adikteev for coming together and making the execution of this event so seamless.
If you are interested in joining THRIVE or being notified about the next THRIVE event, please fill out this form.